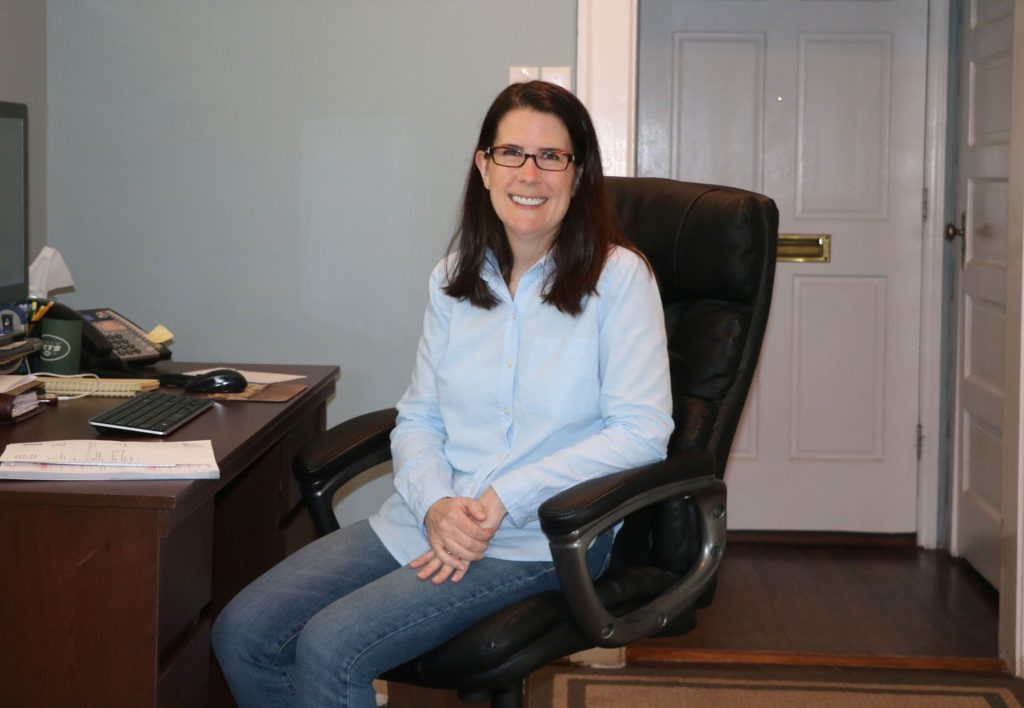 Susan, is an entrepreneur, bookkeeper, manager, attention-to-detail kind of professional, wife, and adopted mommy to one very spoiled cat.
Keeping up with JC Signs Charlotte social media is a laborious task that she redefined when she joined the firm in 2016. Her energy and consistency in using this digital-age marketing tool has increased business by forty percent!
Clients rave about the obsessive-style efforts Susan pours into every job. Her southern clients and friends are thrilled that this New York native landed in Charlotte. Her roots are now firmly planted beside her business partner and companion, Jeff Clayton. Together their style, voice, and tone set the bar for professional small businesses in the Charlotte area.